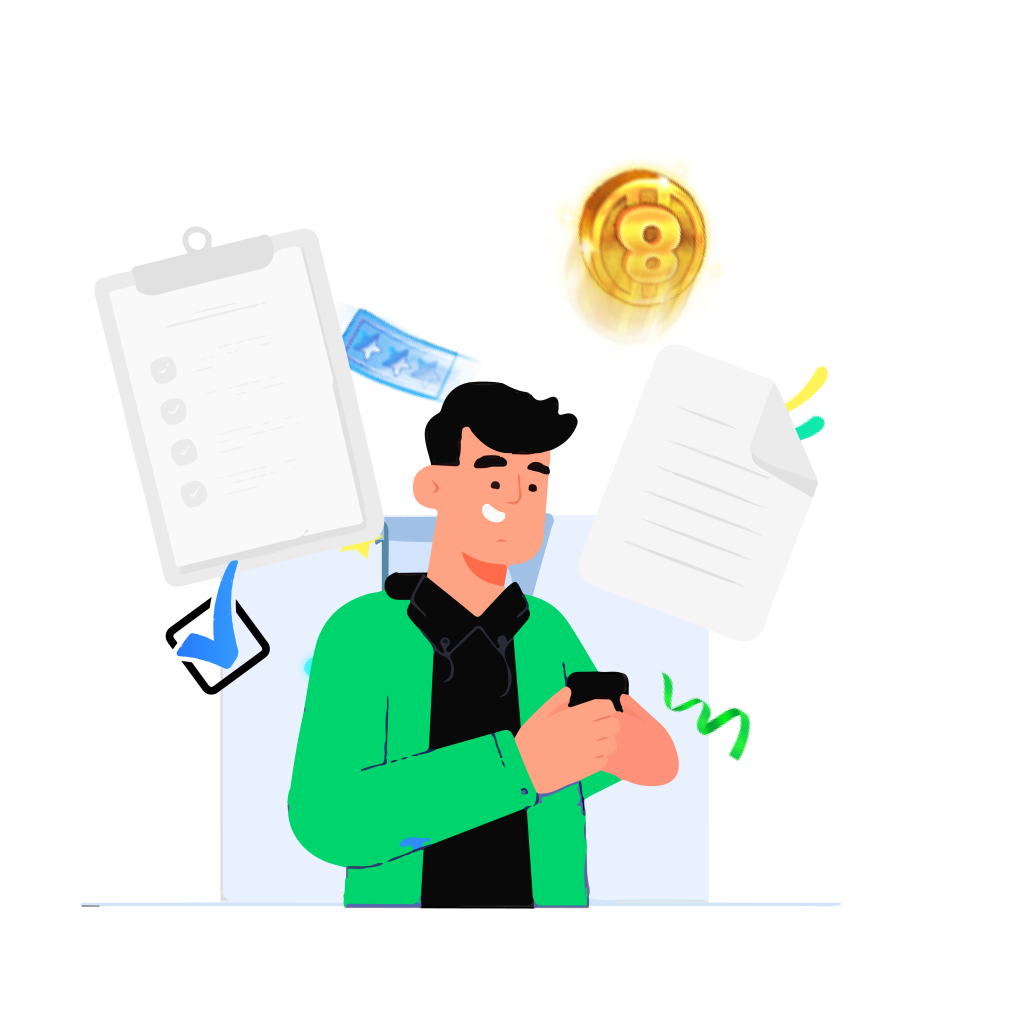 We get you the lowest interest rate loan offers in Nigeria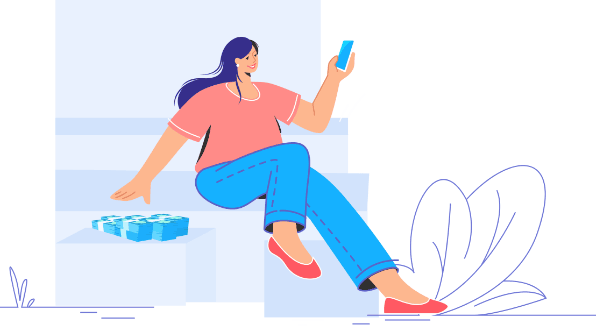 Simple, & hassle-free Personal Loan
Online loans are a convenient and fast option for borrowing money.
You deserve fairness and flexibility.
With fixed interest rates lower than most credit cards, more flexibility than a bank, and no hidden fees, SwiftKash is built to save you as much as possible.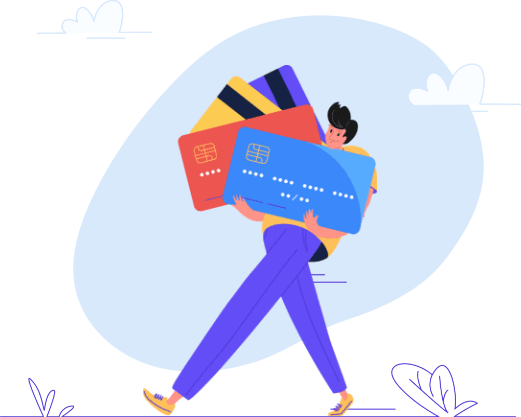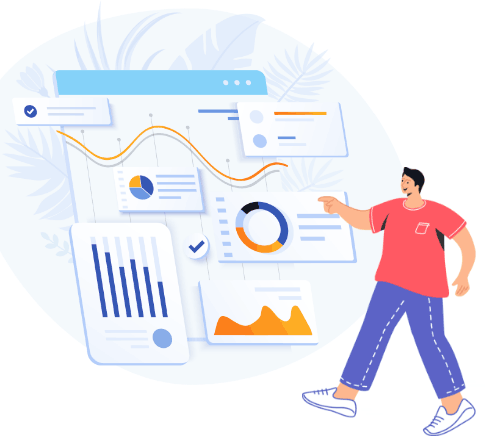 All data is processed and stored within Nigeria with banking-level security controls.
Your loan is right at your fingertips.
Swiftkash lite app makes it easy to manage your loan, make payments,